Connect with Artists, Playlisters and Fans to promote yourself.
Having a song featured on a Spotify playlist is an amazing way to quickly rack up streams, gain huge exposure and earn some of that much elusive revenue.
submit your music directly for the NGM Music Spotify playlists.
Get your music featured on a NGM Music Spotify Playlist
our playlists lead the way for new music discovery.
Nigerian Gospel Music Hits
Experience the inspirational music of Nigerian Gospel, especially those that will lift your spirit. This list comprises the latest Nigerian Worship Songs, hit releases from new and popular gospel Artists in Nigeria home and abroad.
Promote your Christian music for FREE
New Listeners Want To Hear Your Music. Get Plays Now! Get Your Song Heard. Get Discovered. Reach Listeners That Already Like Your Style Of Music.
Our mission at NGM radio is to support the independent gospel artists, so that we can share it with our listeners.
Your song gets played on our online radio, leading to thousands of plays and an army of new fans!
It is important that your music is well recorded and mastered. The length of your song should be between 3min and 8min. beyond that, your chances of getting full play are limited.
If you are interested send:
Your name
WhatsApp number
The title of the track you wish to promote to:
radio@nigeriangospelmusic.com.ng
Our team will contact you.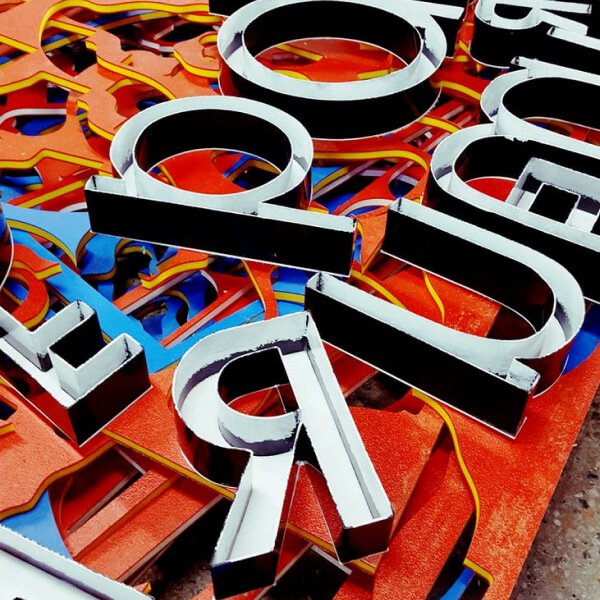 Get Radio Airplay on our Radio station this season
Are you a gospel Artist? You can reach millions of fans by putting your music on our radio.
Nigerian Gospel Music Radio is offering online airplay to Christian artists this season.
This offer is aimed at promoting independent gospel artists in Nigeria and other African countries.
Send email to radio@nigeriangospelmusic.com.ng
Host your show on NGM radio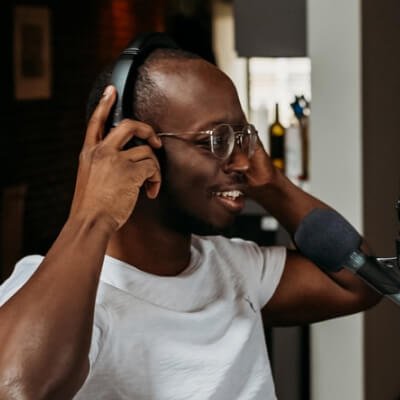 Become a radio show host by hosting your own program radio
New network programs are considered through a selection process. If you are interested in hosting a live internet talk radio show on NGM Radio, your first step is to pitch us your show idea by speaking with an Executive Producer.