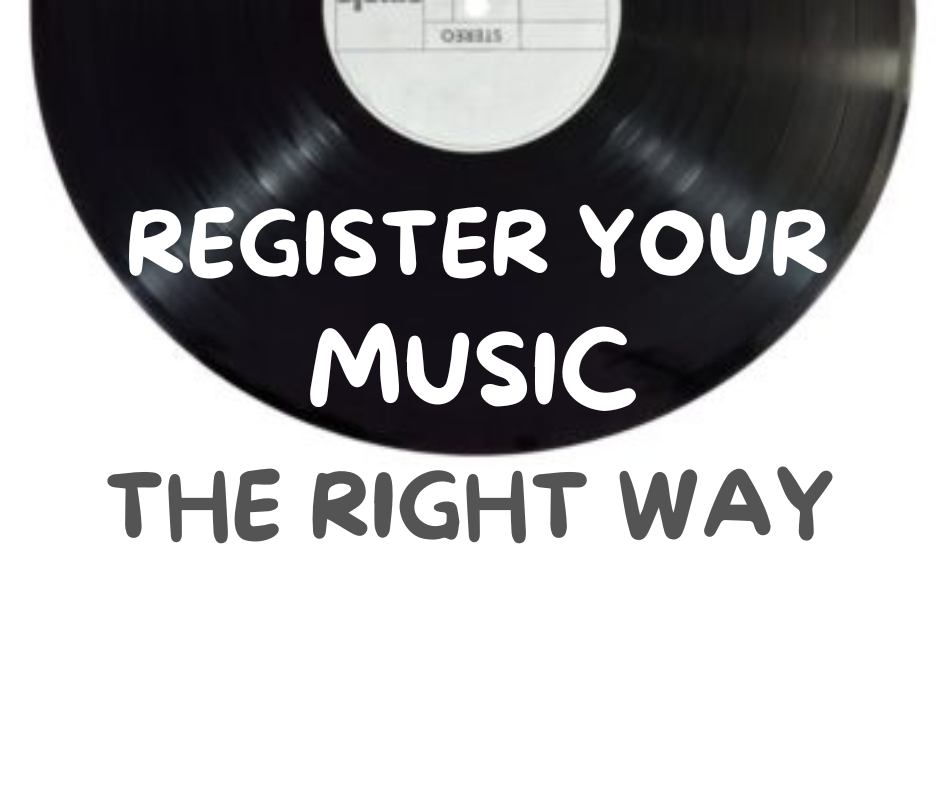 We are in the internet age, which makes it easy for every independent musician to share their works to the world.
Unfortunately many never consider protecting their music by distributing it the right way.
Nigerian Gospel Music platform is dedicated to promoting Nigerian gospel music to the world. Not only that, now we are ready to assist in protecting the works of our members and guide them on the right ways to distribute, promote their music digitally and guide in the collection of royalty as at when due from the distributors.
For now we do not distribute music but we have registered as agents with some trusted digital distributors worldwide and got the rights to represent our members especially those who might find it difficult to digitally distribute their music or that may not know how to collect their royalties from them.  We believe that in doing so; there will be opened doors to a hundred possibilities around the world in local and international markets for them.
We assist our members to reach millions of fans, connect with them and get feedback. We want to help at every stage of your release. We also want to make sure that your music is protected from unauthorized use.
Though we do not offer music distribution service on the internet, our members can easily release their albums and singles to the world's largest online music services with our assistance. Your songs will be on Geetunes, iTunes, Apple Music, Spotify, Tidal, Facebook/Instagram, SoundCloud, Amazon Music, Pandora, Napster & more. We will ensure that you receive all your royalties from the music services.
Please note that registering or distributing your music with the digital distributor is NOT FREE, you will pay the appropriate amount for your distribution/registration category. We also cannot promise that any discounts will be given to you. Our responsibility is to guide you on your registration and make sure that you receive your royalties.