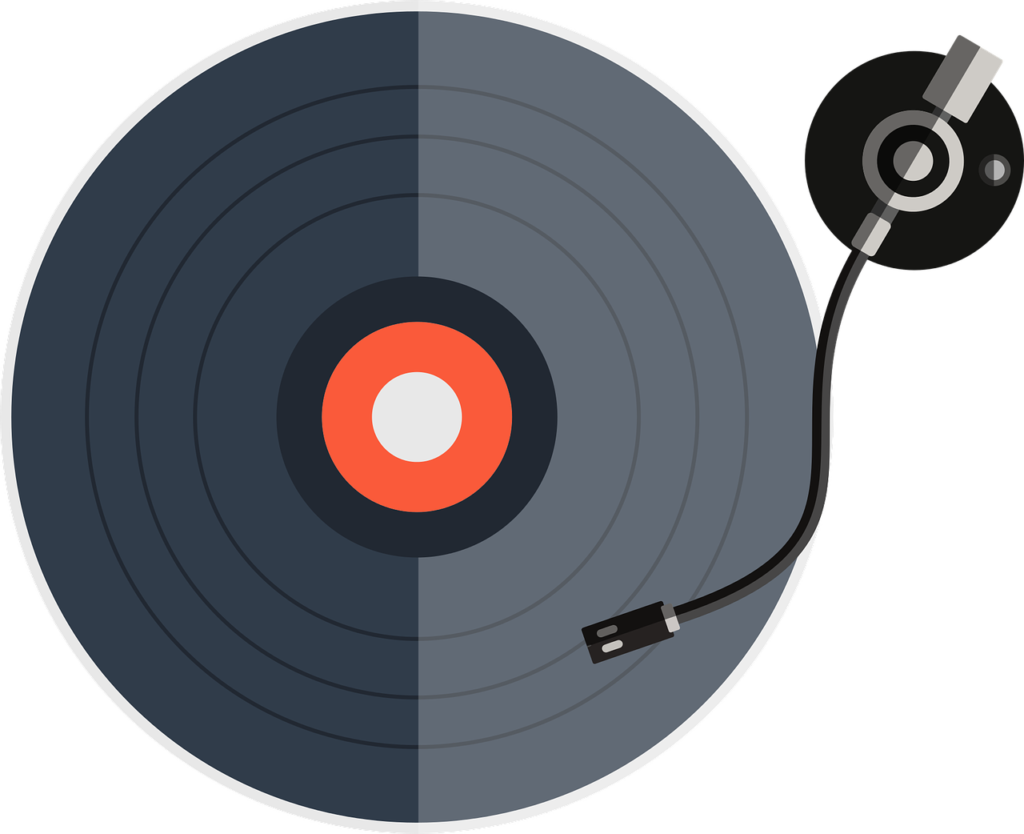 Do you know that getting your music played on radio is still the BEST platform to promote your music? It's easy; it's cheap, and reliable.
According to a survey conducted recently, the number of people using radio to discover new music is more than other platforms.
It's no question that radio promotion is a valuable marketing channel for musicians.
It enables Artists to reach listeners ALL OVER THE WORLD especially online Radio.
For new and upcoming Artists, it's an excellent way to put your music right alongside popular or known Artists.  As if the artist is saying "By the way listen to this other artist after me, I think you'll like it!"
How can you get your song played on the radio?
Pick your best songs;
Radio stations want their current listeners to stay tuned in to their station, and want those who are flipping through stations to land on theirs and keep listening. So when choosing which song to promote to radio stations, pick one that has a low number of skips, and a high listener retention rate. If all of your music has low listener retention, you're probably not ready to promote your music to radio stations.
Make Quick efforts;
When you're ready to get started with radio promotion efforts, make sure you start reaching out at least four weeks before you'd like your song to be played.
Hire a Radio Promotion Company;
Promoting your music to radio stations on your own can be a daunting task that takes away time from creating music.
If you have the budget, hiring a radio promotion company to manage the campaign for you will allow you to focus on other things, and may result in better conversion rates.
Get in touch. Let us help you reach the next level in your musical career.