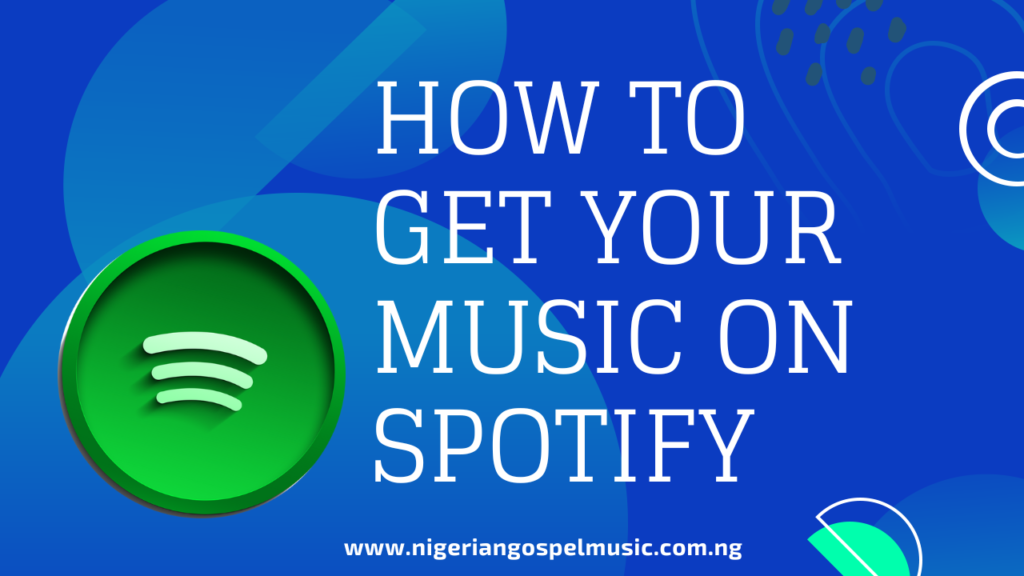 With millions of listeners all over the world, Spotify is at the forefront of streaming platforms. A great place for independent Artists to promote their music, gets exposure, and be heard worldwide.
Submitting music to Spotify is easy, though Spotify doesn't offer a way to upload music for free like SoundCloud, YouTube, and Bandcamp. The best way to get your music on Spotify is through a record label or a digital music distribution service.
If you are an independent artist, you can submit your music through digital music distribution companies such as DistroKid, TuneCore, CDBaby, Geetunes, etc. These services will distribute your music to all major digital music services worldwide, which includes Spotify, Apple Music, Google Play, Amazon Music, TikTok, Pandora, YouTube, and Deezer among others.
You will also collect royalties generated from your music distributed by these distributors. Please note that digital music distribution is not free, some digital distributors charge upfront fees for every album, EP, and single. While some charge a percentage of revenue earned from sales and streaming.
Though NGM do not offer digital music distribution service, our members can easily release their albums and singles to the world's largest online music services with our assistance. We have registered as agents with some trusted digital distributors worldwide and got the rights to represent our members, especially those who might find it difficult to digitally distribute their music or that may not know how to collect their royalties from them. 
You can contact music@nigeriangospelmusic.com.ng for assistance.
Once your music is available on Spotify, it's important to create a verified artist profile. Verified artists can manage their profiles, access music marketing tools, view audience stats, pitch new music to playlists, and more.
To get verified, you must claim your profile to access Spotify for Artists. Spotify for Artists is open to both artists and their teams.